Date Posted:
Mar 14, 2019
Closing Date:
Mar 28, 2019
Job Status:
Full-Time
Industry:
Health Occupations
Wage:
$ 19.04 per hour
Hours per Week:
40+
965 2nd Avenue West , Owen Sound Ontario N4K 4M8
info@theagencyhelps.com
519 376 4357
Personal Support Worker
The Agency
Job Description: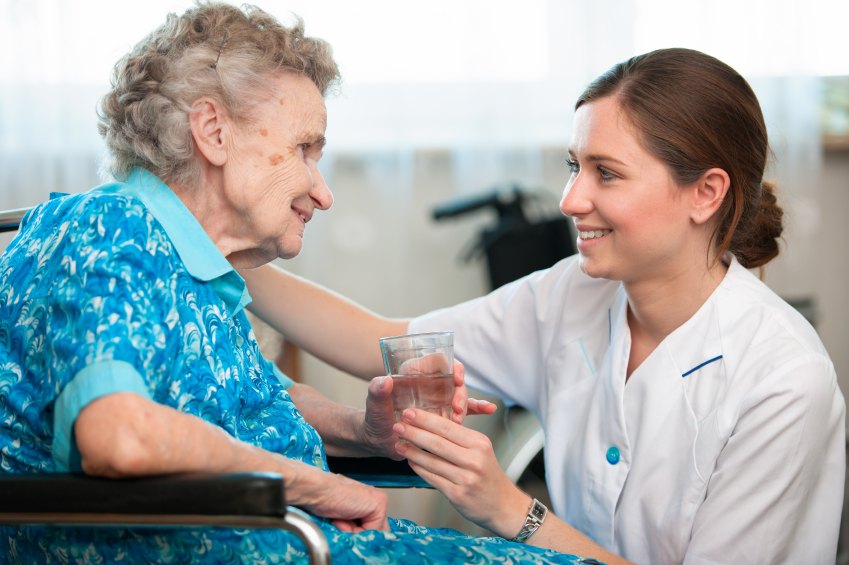 Personal Support Workers wanted for an established long term care facility in North Bruce Peninsula. PSW's help clients in the retirement community, with activities of daily living.
This position requires someone to perform special functions under the Supervision of a RN or RPN/Supervisor.
Wage is $19.02 per hour
What is offered:
Clean and well kept facility
Supportive staff and connected team
Meaningful work environment
Responsibilities
Provides personal care to the client
Utilizes proper body mechanics and transfer techniques in order to carry out safe lifts and/or transfers
Provides cognitive, social and/or emotional support to the client
Provides assistance with a variety of household tasks
Prepares nutritious, varied and economical meals and snacks, including special diets, as determined by the care plan, and uses proper food preparation, storage and hygiene practices
Promotes a safe environment for both the client and worker
Qualifications and Position Requirements
Experience working with the vulnerable population, in a community setting
Available for non-traditional hours, including evenings and alternate weekends
Access to transportation/vehicle
PSW certificate
RPN and RN Students may apply for this role.
If this sounds like a welcoming opportunity for you; please apply with your resume.
Those chosen to proceed will be contacted. We thank all for their interest.
Work Site Location:
Share this posting: